From blog videos to productivity tools, customer interviews and livestream Q&A's. Here you'll find resources that help you build a life you truly life and admire.
"You've got to be more productive!"  … is what today's hustle culture propagandists keep yelling at us 24/7/365. Don't get me wrong – being productive is good. It's just that…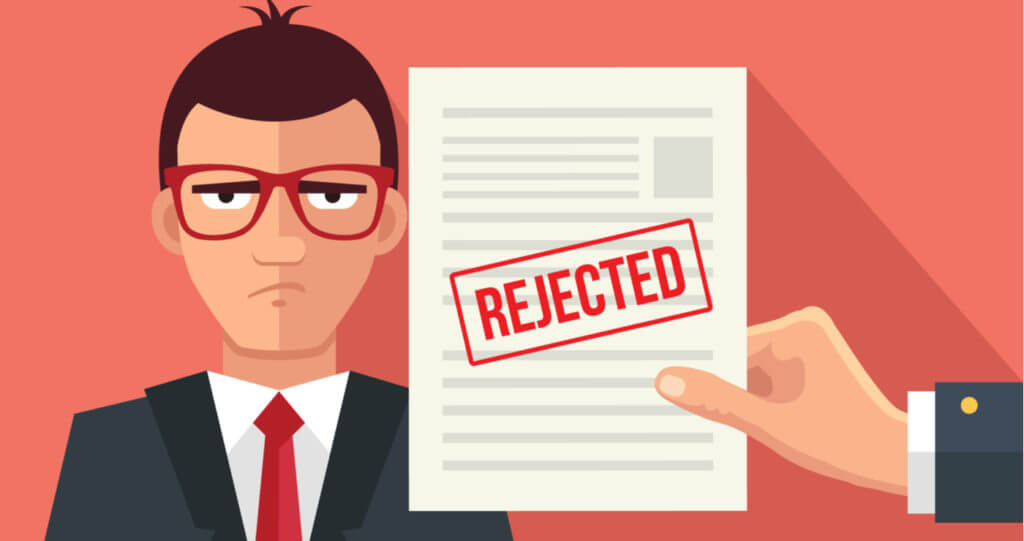 We should never let the throes of rejection define who we become.  ​​Most people let rejection put an end to their pursuit of greatness, not realising the fact that rejection…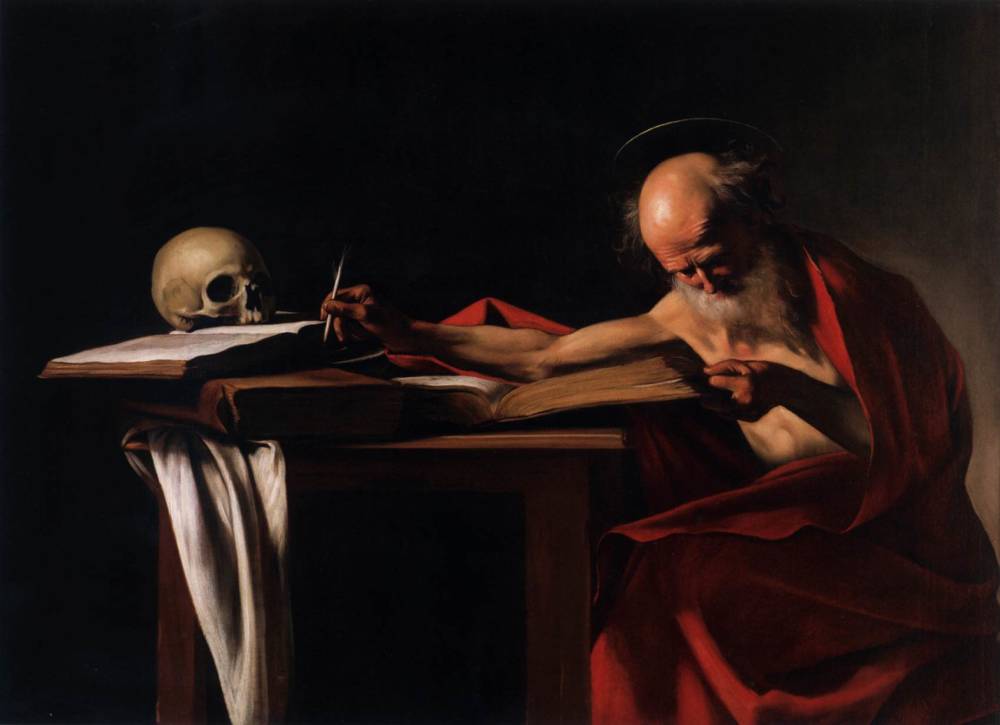 If change is an opportunity, reinventing oneself is art. Whenever we feel like we're doing the most we can but results just aren't coming our way, we need to self-reflect….