From blog videos to productivity tools, customer interviews and livestream Q&A's. Here you'll find resources that help you build a life you truly life and admire.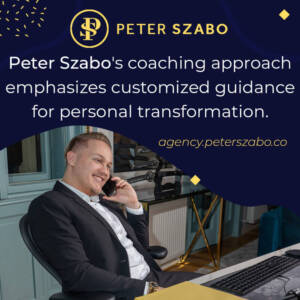 Struggle journey
Hello there, curious souls! Today, I've got a treat for you – an awe-inspiring journey that's bound to leave you in awe. We're diving headfirst
Read More »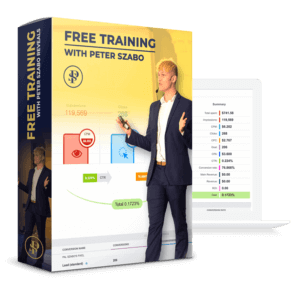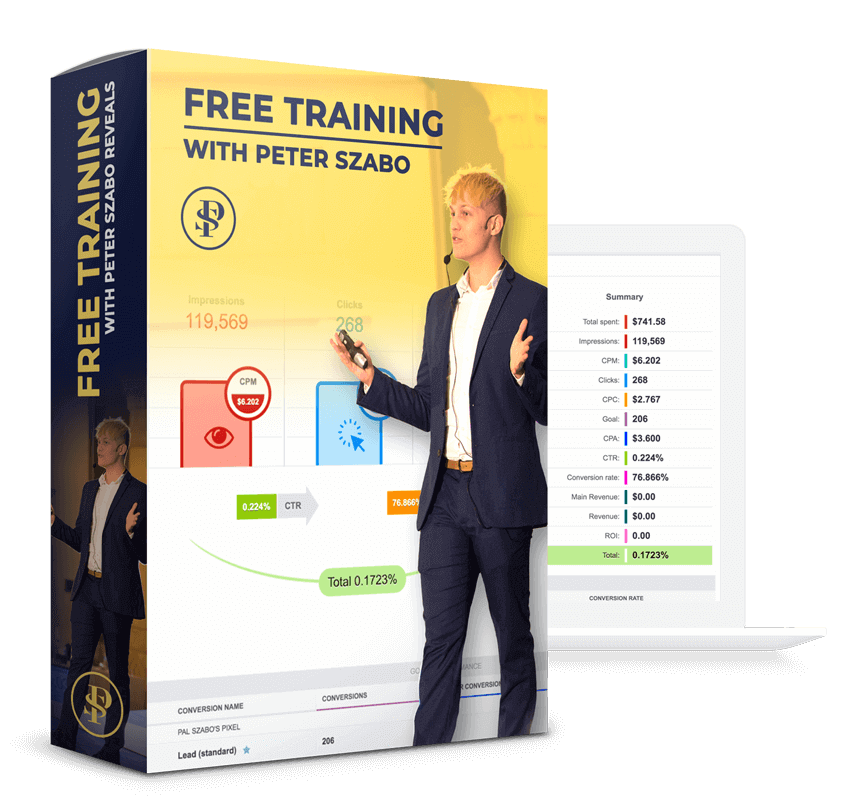 Want Peter's help generating these results in your business?
GUARANTEED RESULTS FOR CLIENTS THAT QUALIFY.