I help people

build
lives they truly love
via Memory Flipping®
– CREATOR OF SOURCE HACKER, THE HUMAN OS & MEMORY FLIPPING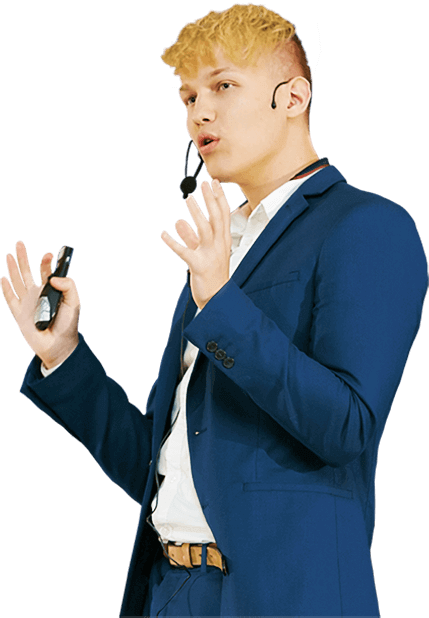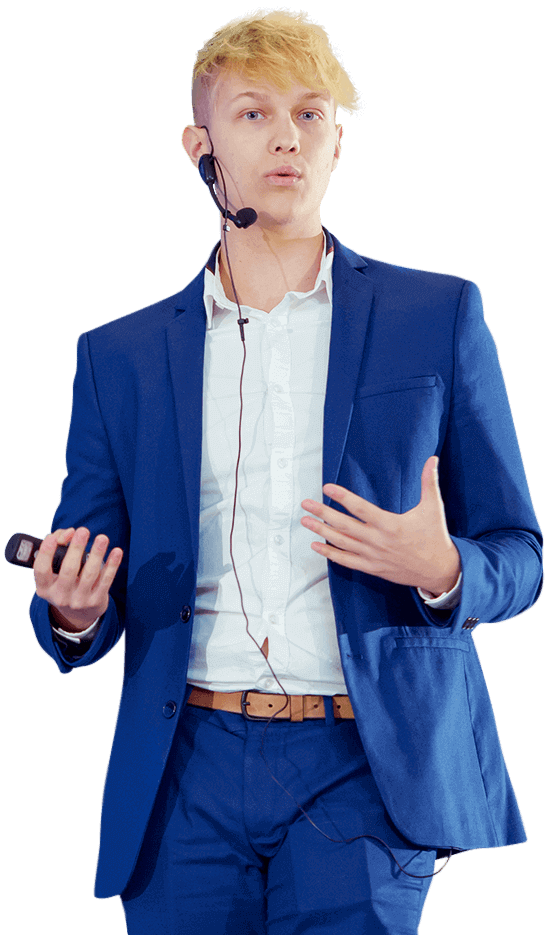 How Source Hacker Was Born
I accidentally stumbled into business and self help at age 11.
To succeed at business, I had to change myself. I realized that my parents, myself and many others experienced a lot of suffering due to outdated paradigms, education systems and self-sabotage. 
We're born, we go through life, we experience painful childhood memories and we form a strong sense of identity that shapes the results we get in life. We may seek more health, wealth, love or happiness but our results can NEVER exceed our perception of self. 
That's why I created the Source Hacker System™ – to empower people with the knowledge and tools so that they can break free from the past and create a life they love and deserve – simply by becoming a 2.0 version of themselves via tools like Memory Flipping and the human OS framework I developed over 13+ years. My mission is to help a billion people create lives they love.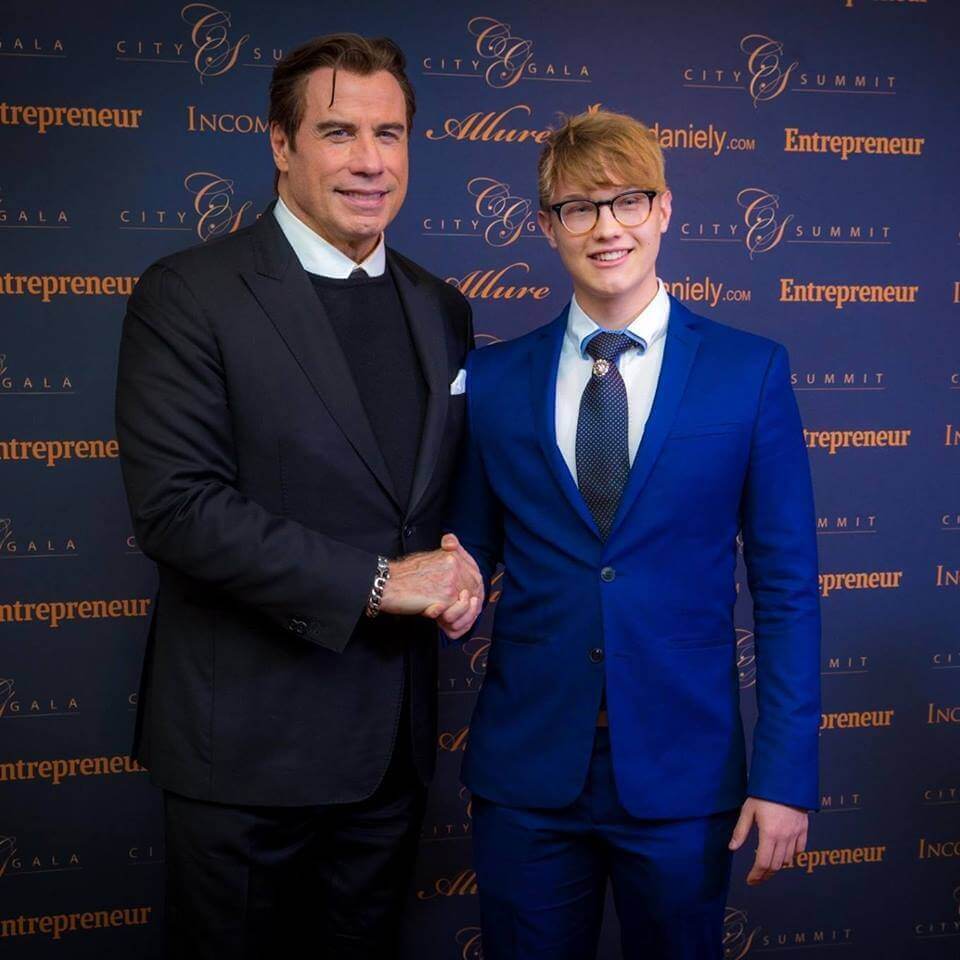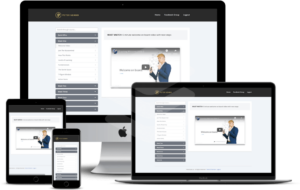 FREE TRAINING: How To Manifest Anything You Want Fast Without Having To "Believe" That It'll Work