I want to give you a gift.
There are things in modern society that were created to keep you addicted to them, which in turn keeps you from achieving your goals, stuck, just so that others can make more money.
The quick video below is part of the Source Hacker System and members have access to it, but now you have access to it as well.
So click here and claim your gift, or just click the video below: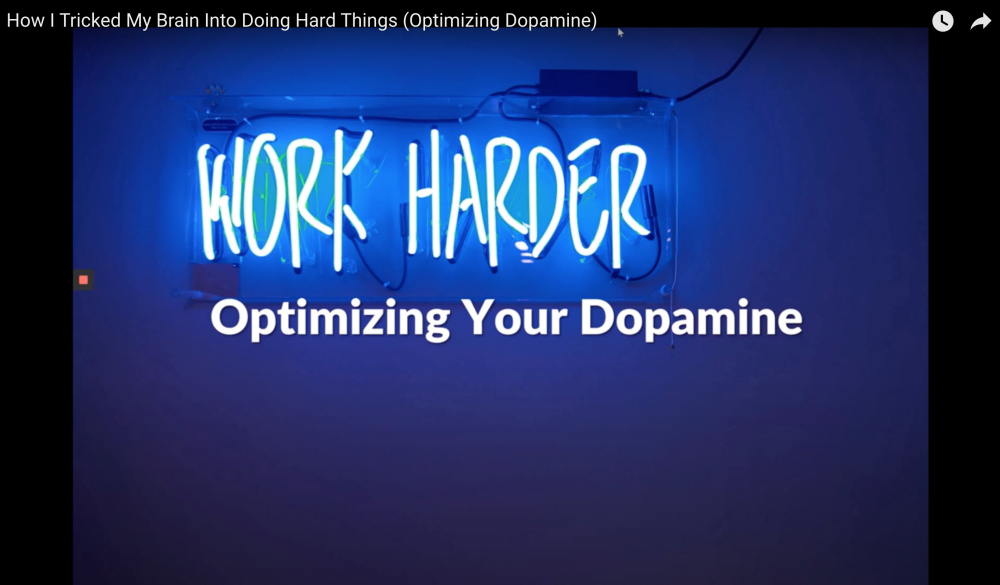 Enjoy!