I want to give you a quick mini program, and if you complete it, there's 2 rewards at the end of it.
(Feel free to bookmark it, so you can come back to it)
No attachments, optins, nothing, take it at your own pace and enjoy it!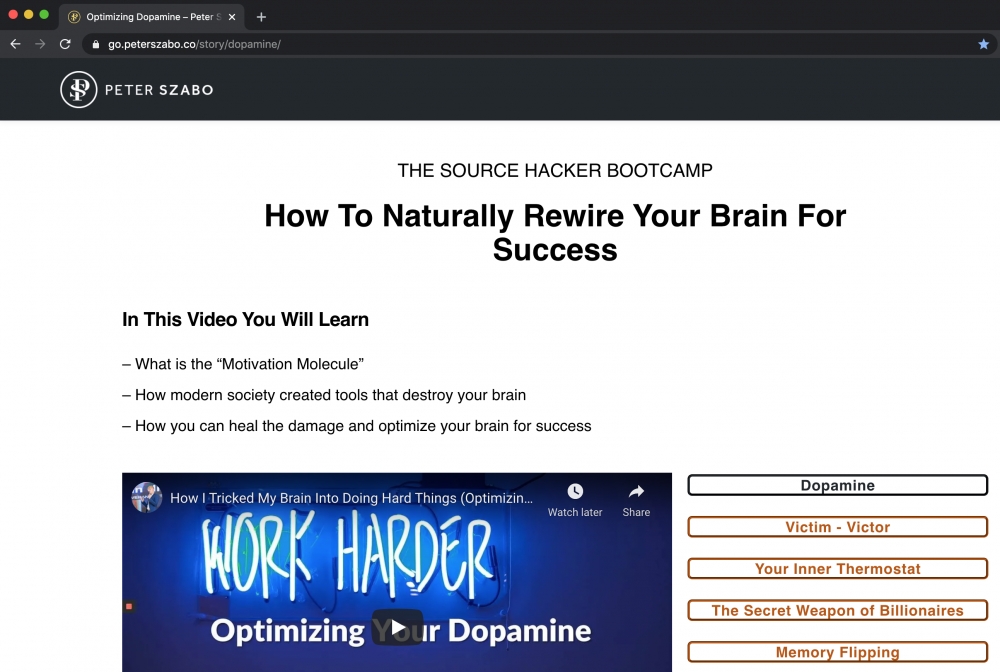 To your success!