Can you imagine trying to manifest something for 3 months, unsuccessfully..
Then joining the Source Hacker Family and manifesting it in 2 days?
Because that's what happened to Ismael after he joined the program.
Check it out: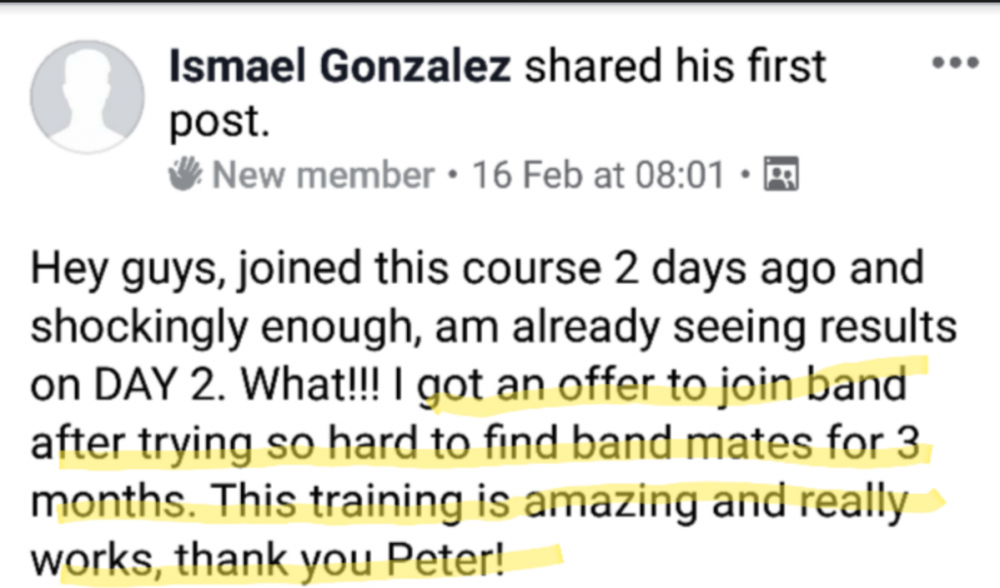 The important part is: this doesn't just apply to finding band members.
The Source Hacker System is designed to turn you into a master manifestor, so you can manifest anything you want fast, easy and on demand.
Go through the program for 30 days, risk-free and if you don't get the results you came for, just send us a message at [email protected] and we'll refund your money in full.