A lot of people reached out to find out more about Memory Flipping, my secret sauce technique.
I used it to build two 7 figure businesses, meet the love of my life, travel the world and manifest a life I LOVE.
So I decided to put together a short video to show you (for free) how to flip a memory in shortest terms possible.
I will also use an example, a memory from my childhood, that I've flipped.
So without further ado, click here to claim your tutorial!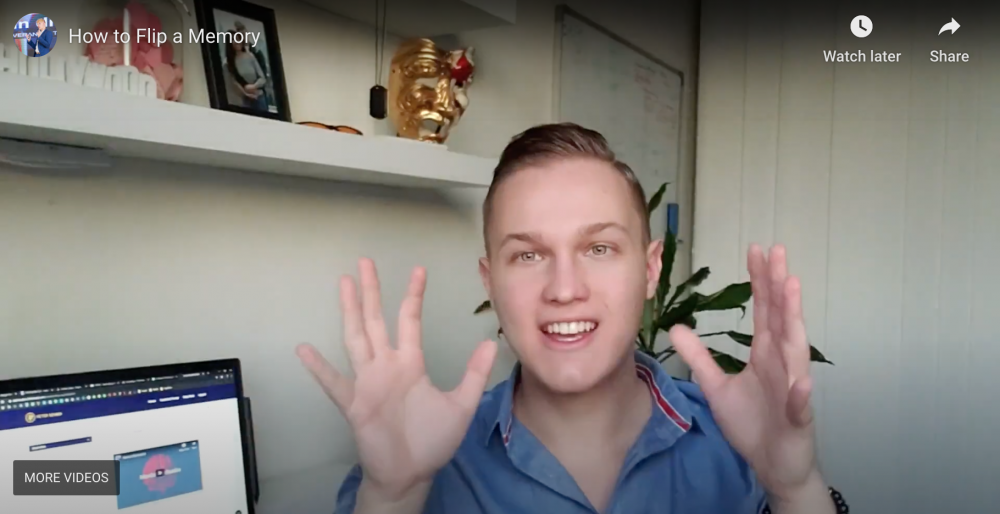 Hope you like it!