Please watch this 4-minute video on Peter's story and why he's choosing to take these calls personally

Please set a reminder to show up in a quiet, undistracted space.
Join the Zoom link on a laptop or PC since we may look at your ads (if you wish).

Finally, in your e-mail press "I Know The Sender" and "YES" to confirm the appointment.


AJ helps coaches and fit pros build a high profit, low stress online business. He is currently generating $200,000 per month like clockwork, spending less than ~$5,000 on Facebook ads every month. Not too shabby.
Mike is a serial entrepreneur & infopreneur. He has paid Leadevo his regular $1,000/hr consulting fee. The ROI? Within 7 days he ended up closing $30,000 in deals by leveraging some low hanging fruit.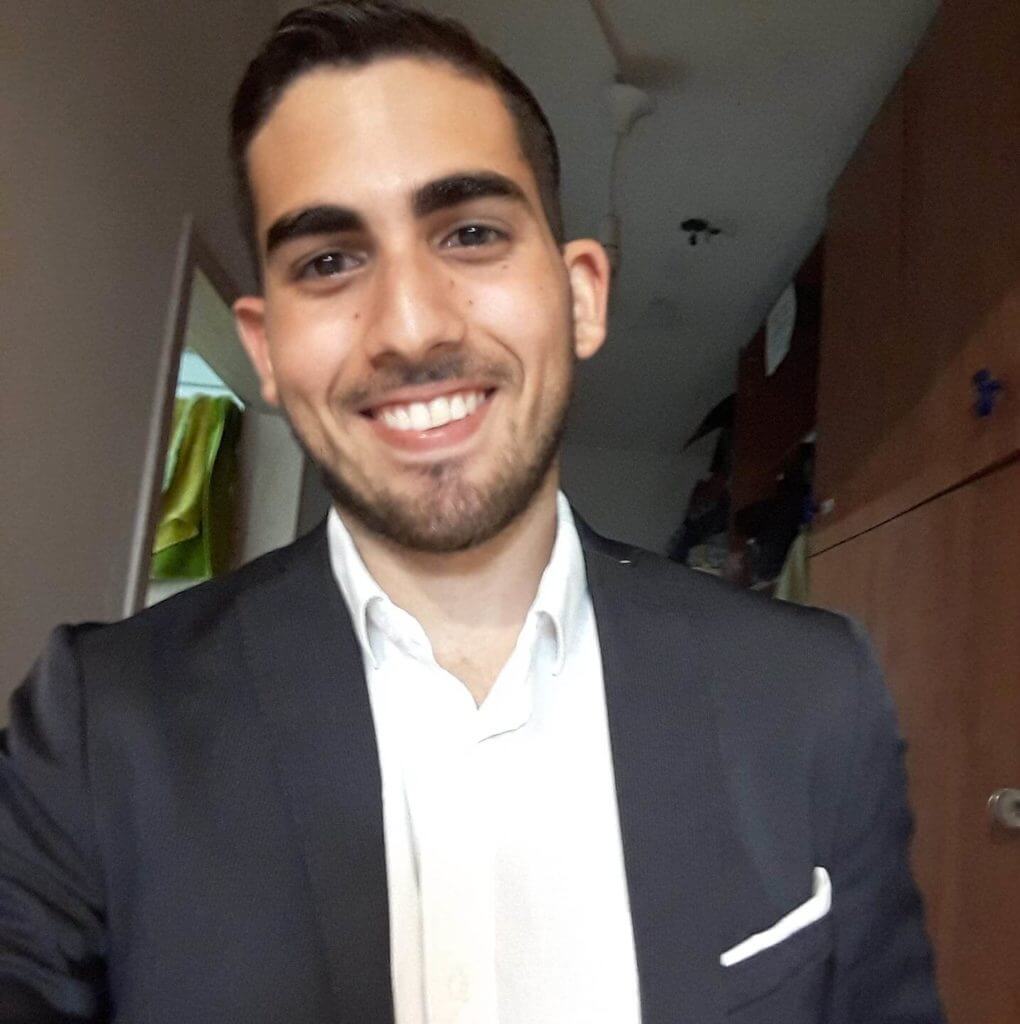 Mikael is the 7-figure owner of Funnelytics (SaaS) and White Coat Digital (digital marketing agency).
Silvia Myers is a eCom expert, Mentor and Entrepreneur who works with people looking to get better results faster – whether that's driving sales, turbocharging traffic or exploding conversions.
SOME MORE VIDEO TESTIMONIALS
$1.28 webinar registrants
SOME OF THE BRANDS WE'VE WORKED WITH
PETER AS A SOUGHT-AFTER META & YOUTUBE ADS EXPERT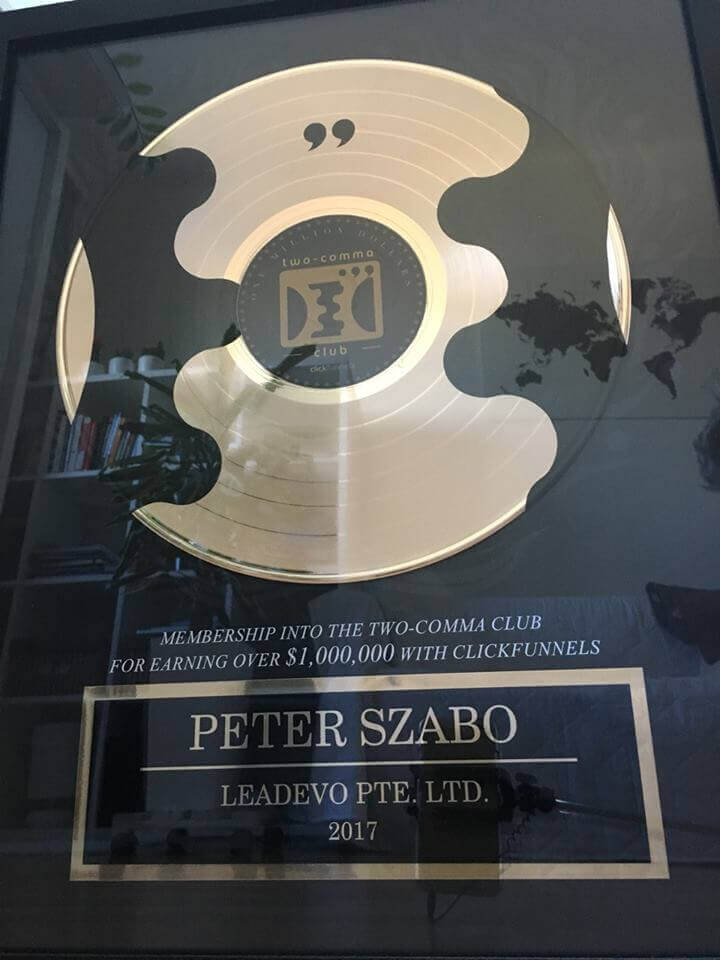 Peter has received the "2 comma club" award for making over $1,000,000 with a single funnel.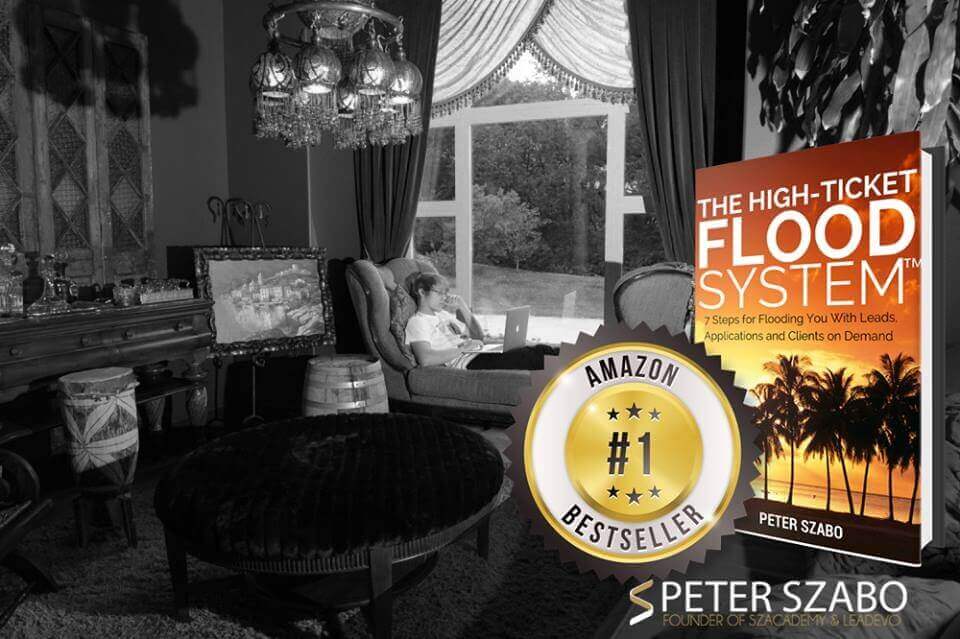 Peter Szabo wrote a #1 Amazon bestseller book.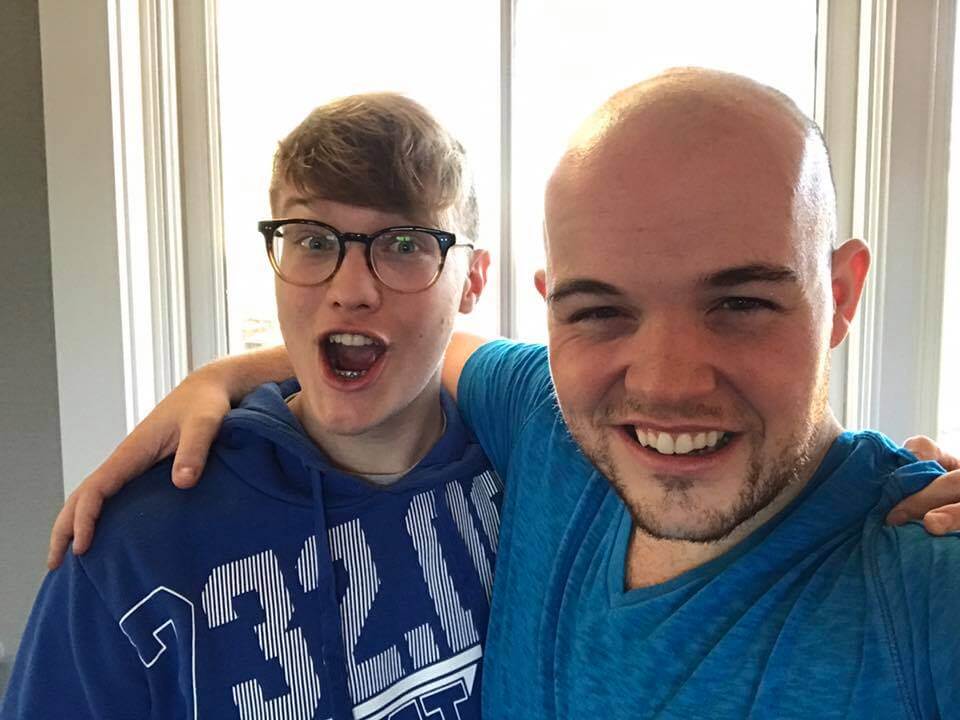 [Peter] knows more about Facebook Advertising, then almost anyone I know, including myself.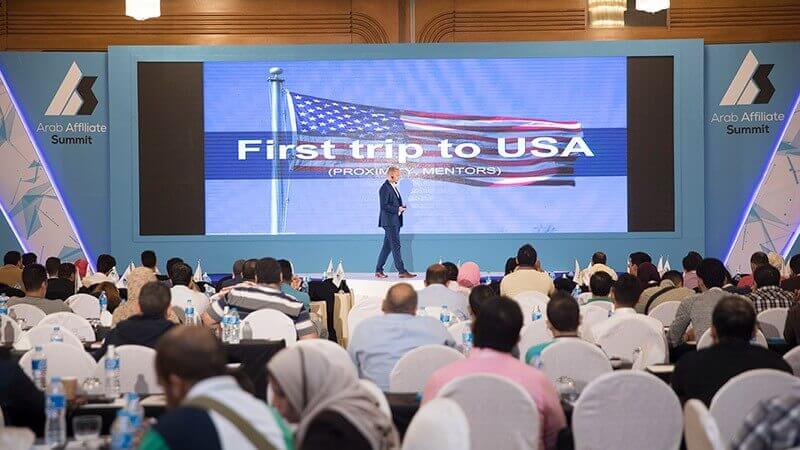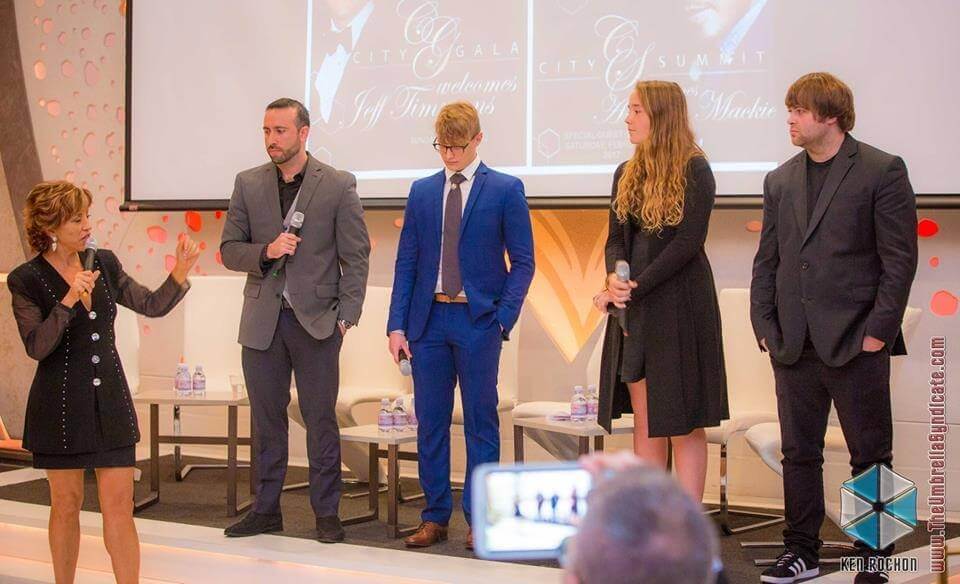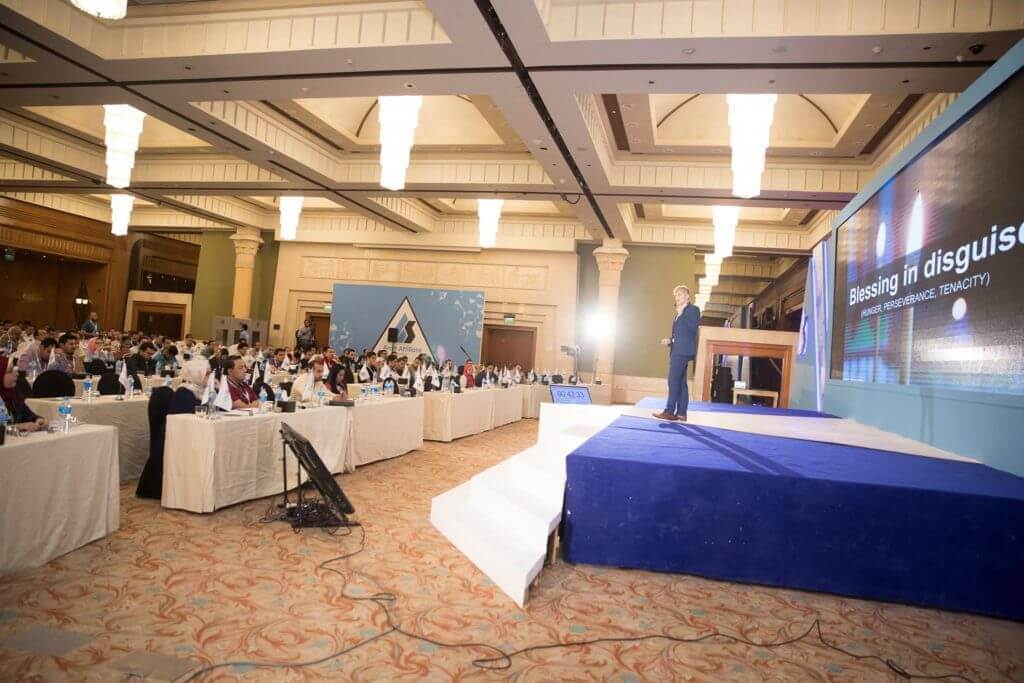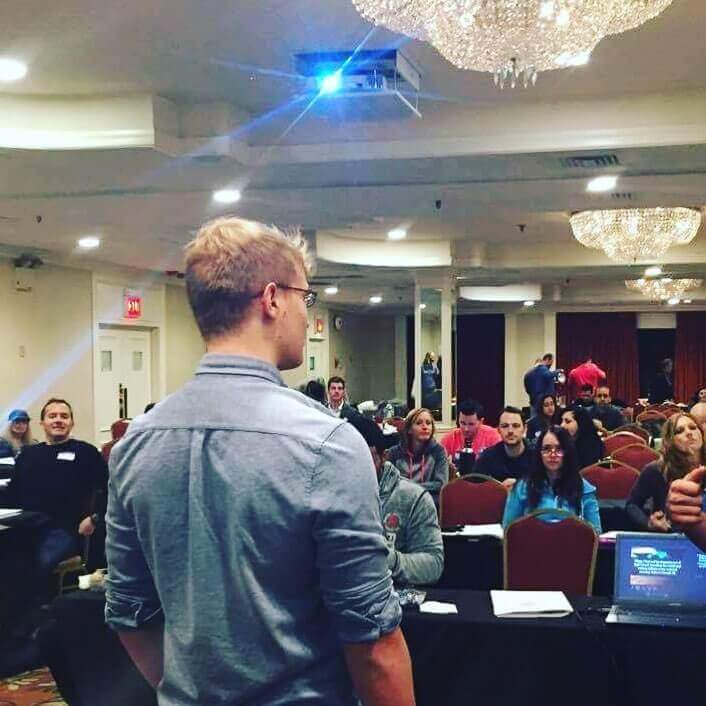 Peter Szabo is a sought-after speaker who has spoken across several continents from Middle East to America to Europe.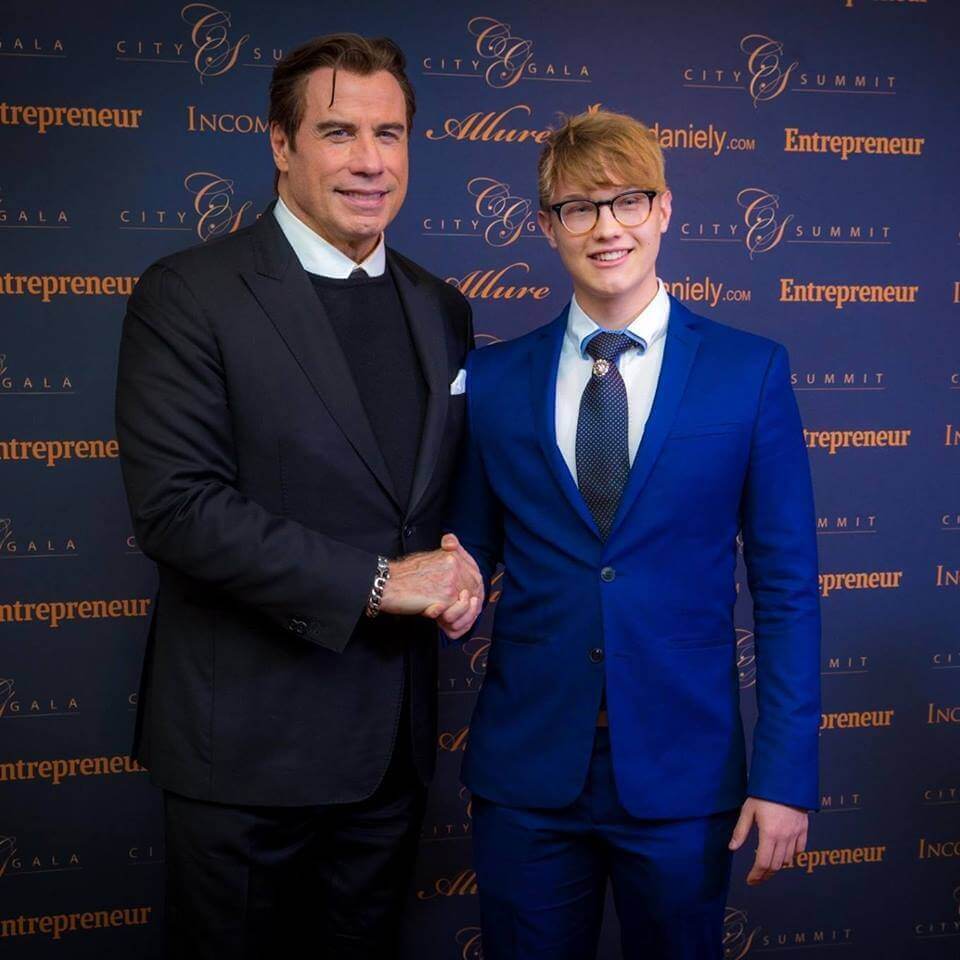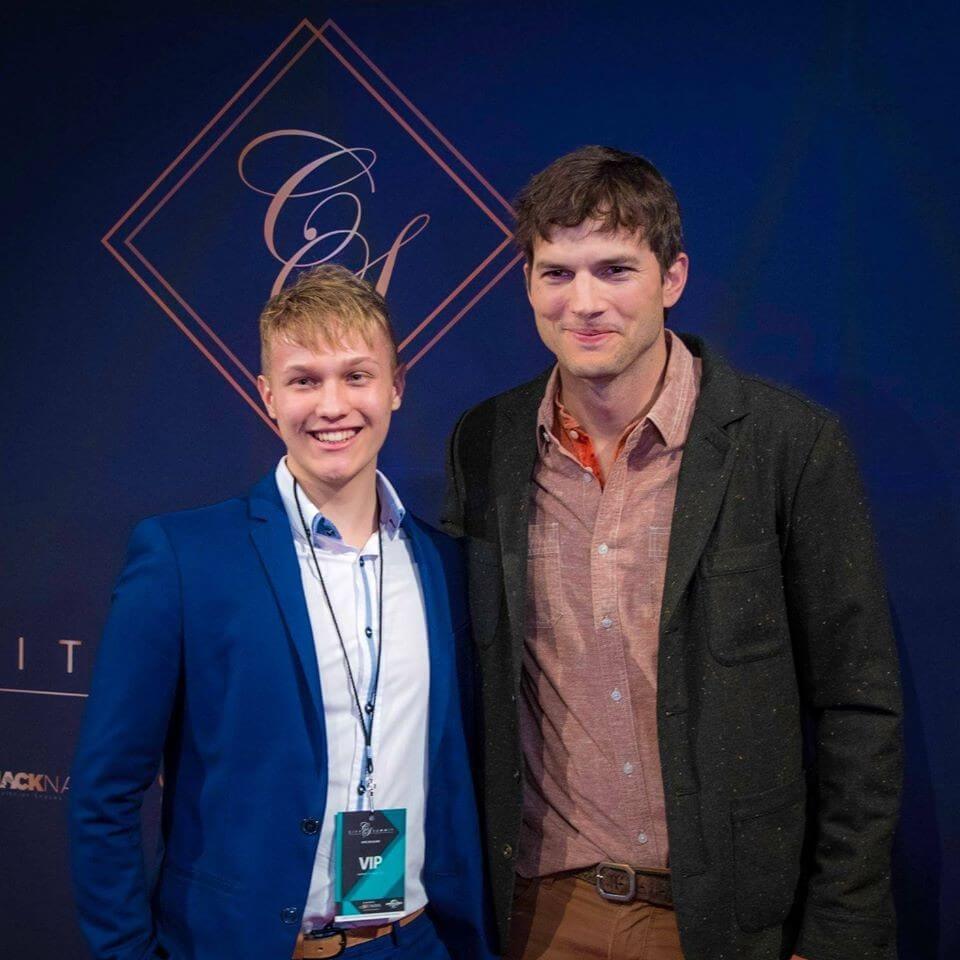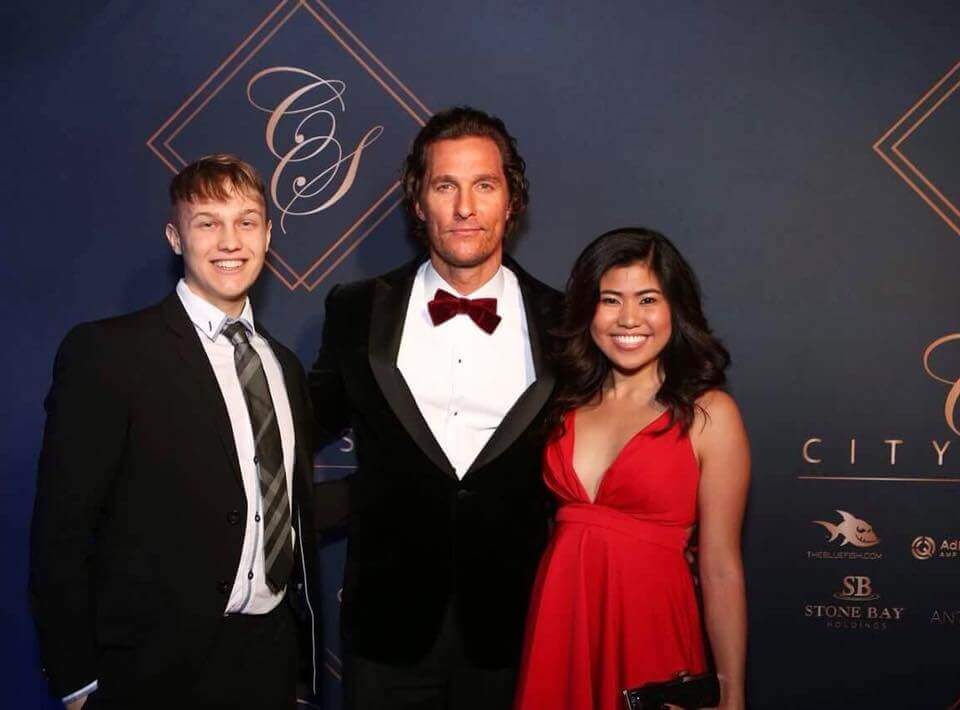 Peter Szabo is also an investor in philanthropic causes which lets him hangout with A-level actors like John Travolta, Ashton Kutcher and Matthew McConaughey.
DISCLAIMER: This was just a small fraction of some my 300+ client results. These are REAL people with REAL businesses. No one is EVER compensated in any way for what they write and please keep in mind: These are all extraordinary entrepreneurs with tremendous work ethic, who were very coachable and followed through. In no way, shape or form am I promising that your results will look like theirs. Your business is different, and so your results will be different.