Earn $100-$300 Per Day Passively By Changing Lives...
Become an affiliate partner for the Source Hacker System™ and earn by promoting the course that sold over $1 MILLION DOLLARS, impacted 2,000+ lives and resulted in thousands of dollars in commissions to our partners...

●
Partner With Peter
●
Spread The Mission
●
Earn Top Commissions
━ DON'T MISS OUT ON THIS ━
IN LIGHT OF TODAY'S UNCERTAIN TIMES - THERE HAS NEVER BEEN AN EASIER WAY IN HISTORY TO MAKE $100-$300 PASSIVELY BY CHANGING THE LIVES OF OTHERS.
"To empower over 1 billion people with the knowledge, tools and support needed to build a life they love – on demand."
Why This Will Be A Perfect Fit For Your Audience...
Every once in awhile an offer comes around that can convert to any list, any audience, any where…
Source Hacker is one of those very rare opportunities that isn't limited to any industry, any size list or to any age range. This is one of those very few offers that can benefit most everyone once they know it exists.
No matter who your audience is, everybody has a desire or knows someone who has a desire they can build on and would LOVE to be paid for that.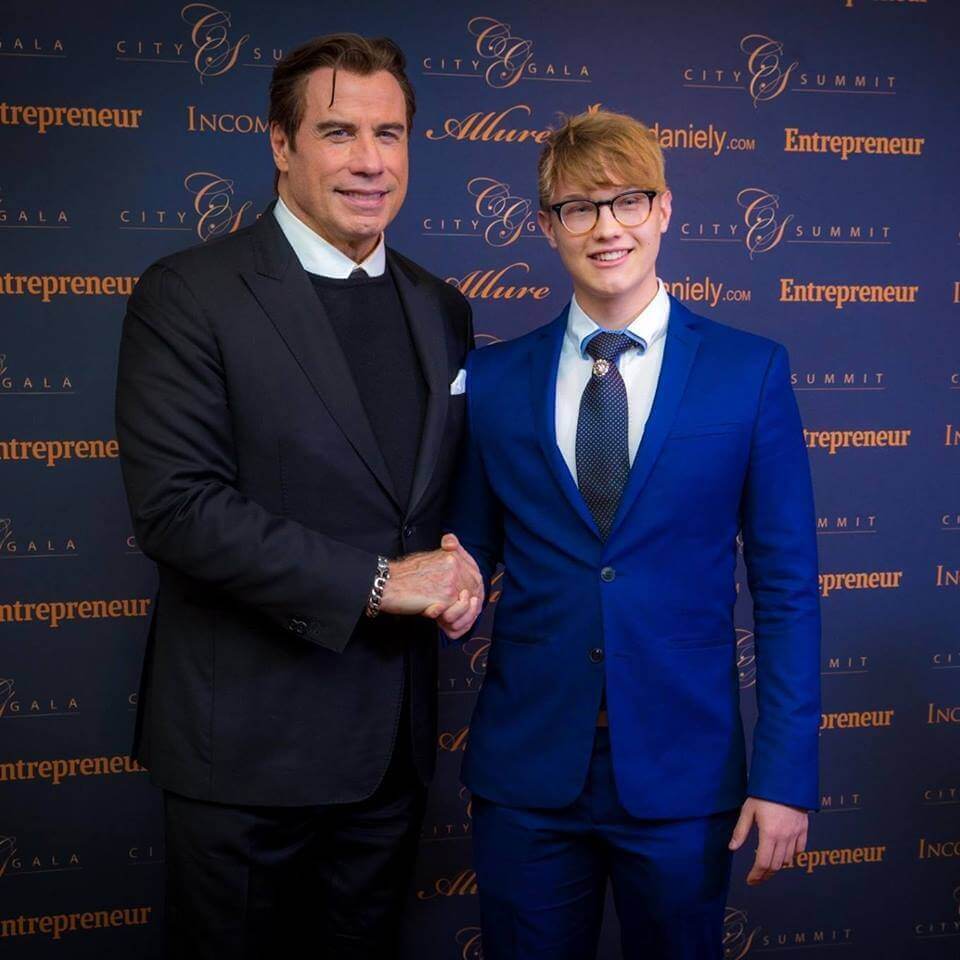 GET WORLD CLASS BENEFITS SUCH AS:

Delivers The Perfect On-Demand Transformation From The People To The People...
The Source Hacker System™ will guide people through every step of creating a successful life and removing hidden identity blocks by flipping past memories using our proprietary Memory Flipping™ technique.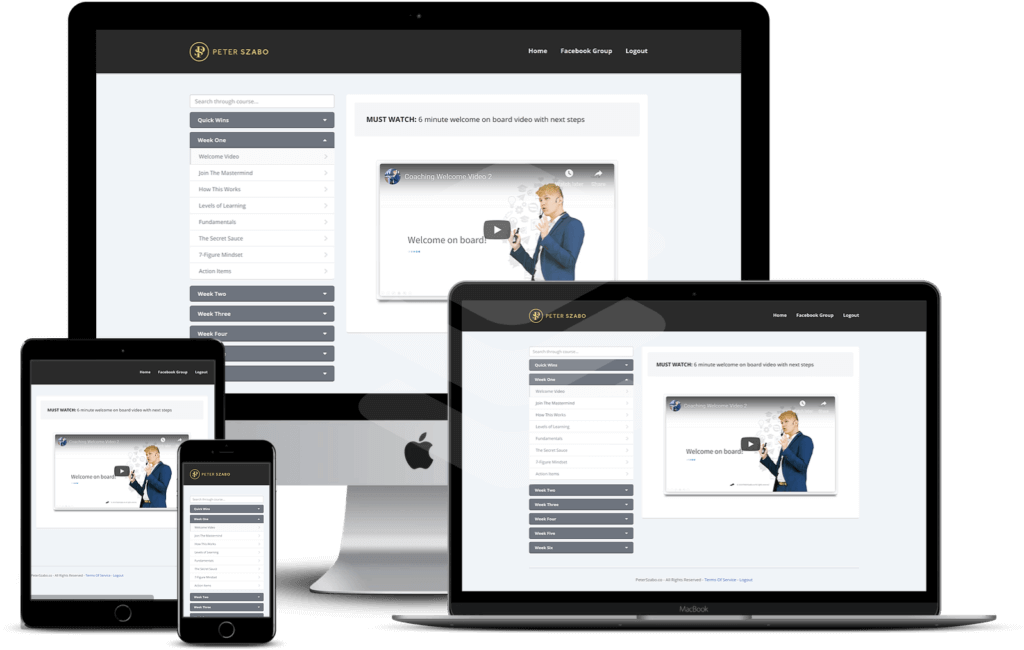 Going through life I noticed that humanity experiences a lot of suffering in the world due to outdated paradigms, education systems and self-sabotage. We're born, we go through life, we form a strong sense of identity and then we may seek more health, wealth, love or happiness but our results can NEVER exceed our perception of self.
That's why I created the Source Hacker System™ – to empower people with the knowledge and tools so that they can break free from the past and create a life they love and deserve – simply by becoming a 2.0 version of themselves.
Click the "Become A Partner" button on this page and follow the short registration process. We will review to make sure it's a fit and get started.
Peter will send you every marketing asset needed to create a powerful & professional buzz so your followers register to watch them and then fight to get on-board.
The more people you help, the bigger the impact, checks and prizes you are able to receive. Remember you will earn a 50% commission on each $497 sale - and each time someone raises their hand you help someone enhance their own life.
Imagine What Winning Feels Like...
Click the "Become A Partner" button on this page and follow the short registration process. 
We will review to make sure it's a fit… Then our team will get you all you need to make this the easiest and most lucrative partnership possible. 
All details are in the back office for you.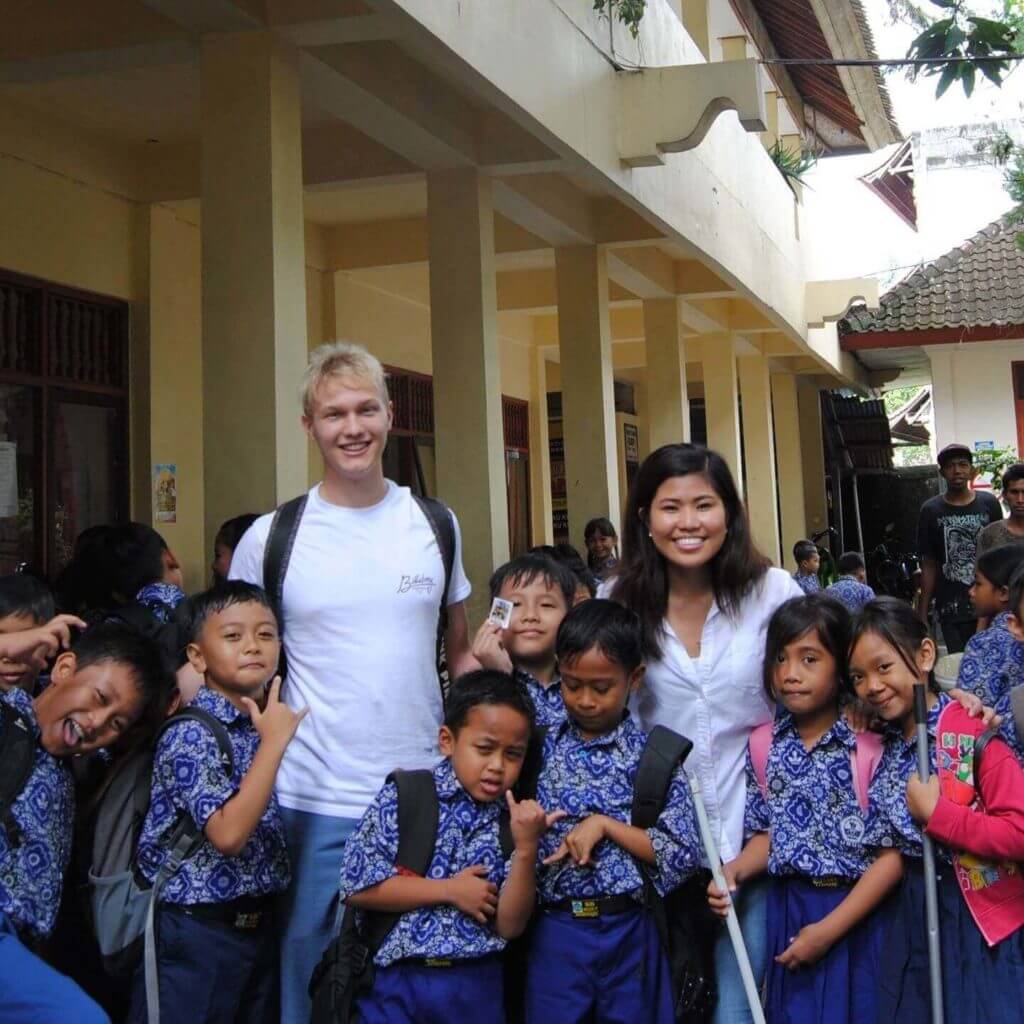 WHY WAIT?...
GET CHECKS FROM ONE OF THE HIGHEST CONVERTING & MOST IMPACTFUL OFFERS OUT THERE!
BECOME A PARTNER...
JOIN OUR MISSION AND EARN 50% PER SALE & WIN GENEROUS PRIZES ALONG THE WAY!
YOUR DEDICATED AFFILIATE MANAGER
If you have a question or anything at all, our dedicated affiliate manager will help you.
Peter Prochazka
Chief Marketing Officer
Email: [email protected]